The first Formnext + PM South China will be held in Shenzhen on September 9-11, 2021.
EXPO will cover a series of advanced materials, technologies, equipment and products such as materials, powder metallurgy, additive manufacturing and post-processing, bringing new business opportunities to the manufacturing industry in China and even Asia.
Moresuperhard will participate in Formnext + PM South China.
The products Moresuperhard prepare for EXPO including:
1. Resin diamond /CBN grinding wheel
Resin diamond/CBN grinding wheel for processing hard alloy tools, ceramics, magnetic materials, silicon, glass, quartz, high speed steel, alloy coating, etc.
Features: high grinding efficiency, good self sharpening, good material removal rate, less blockage.
2. Diamond /CBN cutting blade
Suitable for cutting and grooving glass, ceramics, cermet, carbide, graphite, quartz, semiconductor materials, carbon and other non-ferrous metal materials, and high quality cutting of high alloy steel, iron base alloy, high speed steel, chromium steel and magnetic materials.
Features: sharp cutting, long service life, high surface finish.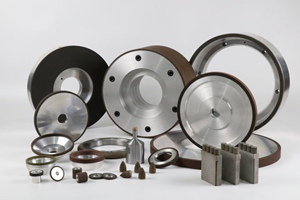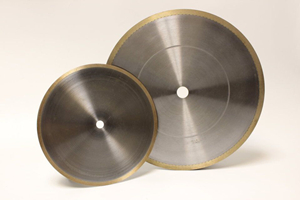 3. Vitrified internal grinding wheel
Processing hard alloy, ceramics and cermet, bearings, compressors, CVJ ball cage, hydraulic tlifter, universal joint, stator, rotor, etc.
Features: High grinding precision, good surface quality, long service life.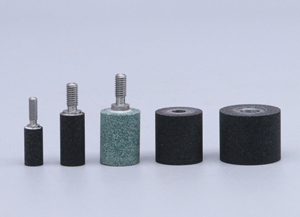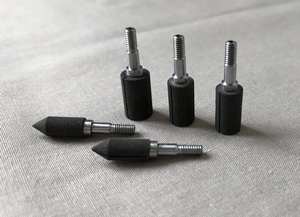 4. Vitrified diamond grinding wheel
Vitrified diamond wheels can be used for grinding PCD and PCBN tools, CVD tools, MCD tools, milling cutters, reamers, drills, etc.
Features: High surface finish, good self sharpening and high grinding efficiency.
5. Vitrified bond double disc grinding wheel
Vitrified bond double disc grinding wheel can process alloy, tungsten steel, ceramics, optical glass, sapphire glass, high speed steel, bearing steel, tool steel, stainless steel, cast iron, etc. Ceramic diamond and CBN grinding wheels are available for single and double grinding systems.
Features: high efficiency of grinding wheel, high wear resistance and abrasive consumption, good surface quality and flatness of workpiece.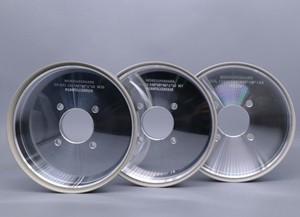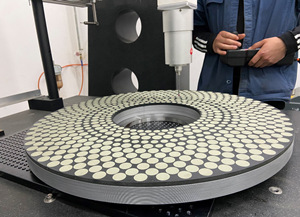 Look forward to meeting you at the exhibition.
Welcome to visit our products!
TAG:&nbsp&nbsp&nbspFormnext+PM South China&nbspEXPO&nbspgrinding wheel&nbspMoresuperhard